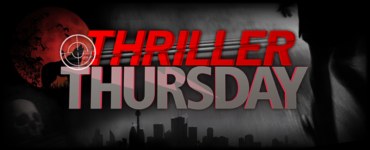 I never wanted to leave the luxurious south for the frigid north, but my parents' decision was firm. I still despised the cold and the frozen landscape. I huddled on my window seat, watching the lone star that illuminated the snow.
"If," I whispered, "the first star truly grants a wish…"
But I couldn't voice it.
Read it now