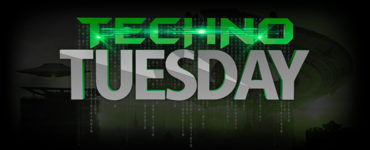 Not again. Gerald could not do this one more time.
He rubbed his eyes. Michael's words glowed at him in angry orange from the vidscreen:
REPORT INADEQUATE. RANKS MUST NOT BE ABBREVIATED. REFERENCE TIMECORPS REG. 927.3. RESUBMIT.
Gerald pushed back from the console and floated across the capsule until he bounced lightly against the opposite wall.
Read it now