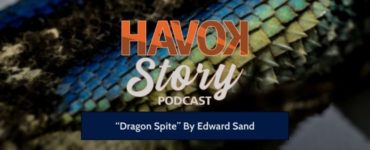 Havok Story Podcast, Episode 32: "Dragon's Spite" By Edward Sand
Read it now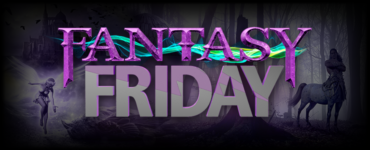 The legends warned never to wound a dragon. Those compelled by foolishness or drink to attack such a beast must slay it or perish, for a wound would invoke The Dragon's Spite. In all their days, the dragon would never tire of hunting the offender. However, none of the legends spoke to my circumstance.
Read it now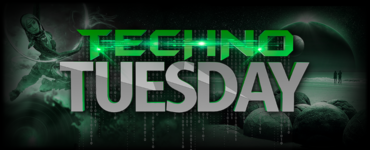 It hardly qualified as a graveyard. Nineteen graves in a single row, no fence, no road, no flowers. The foliage grew unchecked. Raw boulders from the nearby stream served as tombstones. They didn't need markings, for each grave contained the same person.
Me.
A sheen of fresh rain coated every mossy branch and shrub. Fog hung low against the leaf-strewn earth.
Read it now