Rate this story:



(1 votes, average: 3.00 out of 3)
You need to be a registered member to rate this.

Loading...
ABOUT THE AUTHOR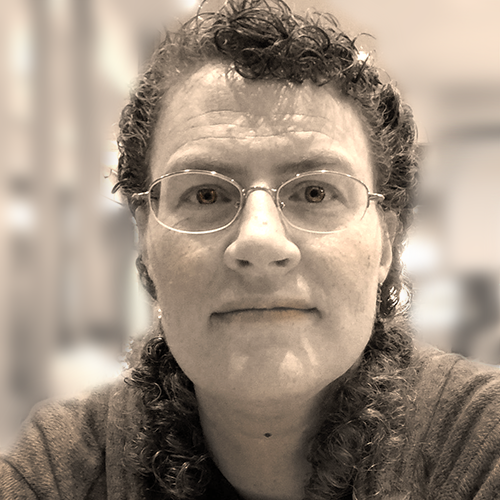 Teddi Deppner
has spent over 20 years in the tech and marketing world, as a web designer, tech writer, and business owner. In 2013, she began pursuing fiction writing and other forms of creative expression like toy photography and illustration. She has published one novelette and a handful of flash fiction stories, and is currently the Marketing Director at Havok Publishing.
More Stories | Author Website | Facebook | Instagram | Twitter