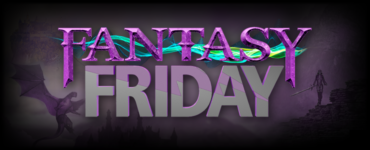 Laurva was hungry. So very hungry.
And alone.
Suffocating darkness encased her. She was completely sealed in. Instinct overruled her uncertainty, and the gloom diffused as she gnawed the walls.
Chomp. Chew. Gulp. Smack. Swallow. She emerged, surrounded by sickening sounds of others feeding.
I'm not alone. This awareness wasn't comforting, but hunger drove her out.
Read it now