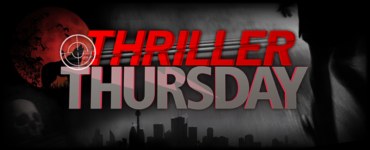 Mercedes held her breath as the airship landed, its solar sails radiating energy. A gangway lowered toward a long line of eager passengers with tickets in hand.
First: board the airship.
She exhaled a slow breath. It had to be this airship, heading for the district housing the prestigious Leric Institute.
Read it now