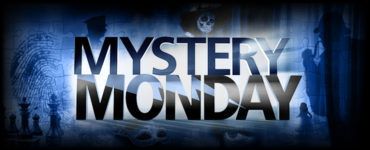 This town is weird. Everywhere I go feels… familiar. The coffee house on Alexander Street. The library on Main. Even the dingy auto shop on the outskirts of town seems like I've lived here my whole life.
Only, that isn't possible. Is it?
You see, I'm not sure where I came from.
Read it now