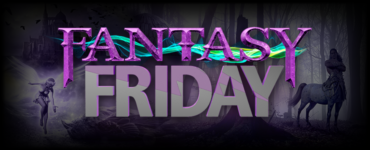 The warlock Jasper Throe first met Caroline Donadeiu when she had only two tattoos.
Tonight, she showed up on his doorstep shabby, with more tattoos than he could count, hands in fists by her sides. Jasper hardly recognized her.
Caroline bit the inside of her cheek. Instead of "hello," she said, "I'm sorry. May I come in?"
It's too late to say I'm sorry, Jasper thought, but not without kindness.
Read it now