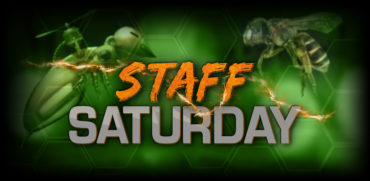 For all his bone-shuddering exhaustion, Tyr couldn't sleep. In the ruddy half-light, he could make out his brother's prone form, huddled on the thin blanket they used as a bed. His breathing was slow, steady.
At least one of them would be rested before they escaped.
Tyr curled his knees to his chest.
Read it now