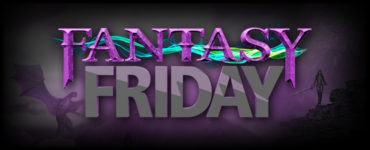 Borgig strolled along the empty beach, his shaggy curls shading him from the sun, when a bomb exploded under his feet.
Under one of his feet, to be exact.
"Aaaagggh!"
Sand sprayed as he hopped backwards. Although the bomb couldn't have been larger than a peanut, pain shot through his foot as if it had caught fire. He would have blisters by morning, no doubt.
Read it now