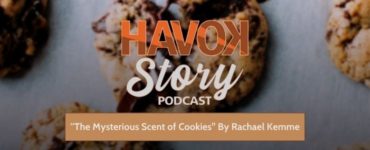 Havok Story Podcast, Episode 27: "The Mysterious Scent of Cookies" By Rachael Kemme
Read it now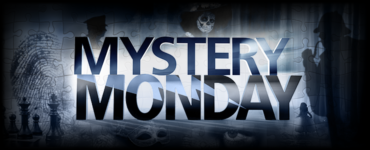 As I stepped into my apartment, the aroma of chocolate greeted me. I hung up my coat and shook the weariness from my shoulders, while my mouth watered from the fresh, chocolatey goodness wafting from my kitchen.
Like cookies. Gooey triple chocolate cookies I'd eaten at Grandma's house when I was a little girl.
Read it now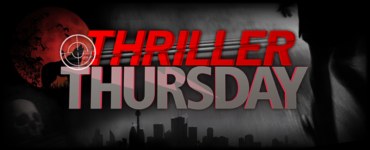 Mirrors never show the truth on our birthdays. They show only fractures, pieces that we can almost hide, but never completely.
And this mirror is no exception.
I steel myself before peering inside its depths. Darksouls—the reflected versions of ourselves living in mirrors—have a persuasive air about them.
Read it now