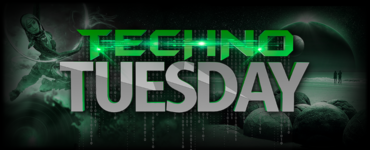 The sulfurous stench of rotting vegetation stung Zach's sinuses as he ran through the marshland of the planet Hecate. With each stride, the mud slurped around his boots.
Gonna sink if I pause for even a second.
"The powersuits were a good call, Z." Tetsuo's voice was calm and steady, despite the exertion.
Read it now