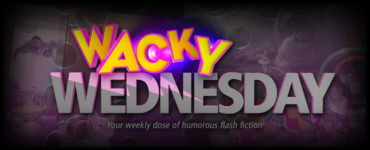 It takes a special kind of stupid to ride a dragon drunk.
Or maybe I rode a drunk dragon. The details are fuzzy. Many things are fuzzy right now, starting with where I am and how far I fell before I landed.
I open my eyes. Currently, they're the only parts of my body that don't hurt.
Read it now