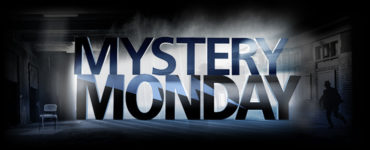 Two multiple-homicides in a 3-block radius, and I got the one with no survivors.
Dark backroom. Dead bodies still seated around a game of poker.
Each man was a high-ranking member of the Martinez Gang. Even if I didn't know them from run-ins or rap sheets, the distinctive neck tattoos advertised it.
Read it now