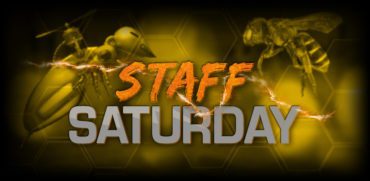 The table was cold against my back.
"Mrs. Young, before we begin the Neurological Reinvigoration Process, we have to ask you some final questions."
I nodded.
"I'm sorry, Mrs. Young, but we need you to give us verbal confirmation for all questions. Do you understand?"
I started to nod, then caught myself. "Y-yes.
Read it now