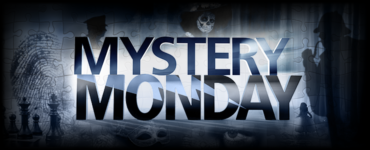 Something happened today, and if Papa finds out…
He can't know.
He can't know I have Voices.
When I first heard the murmurs early this morning, I almost jumped out of bed and ran to tell him. I'm lucky I caught myself. If he knew his apprentice—his own son—was a Voicer… I already disappoint him enough.
Read it now