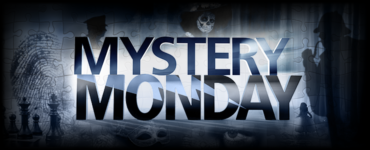 "Whoever's stealing from this factory won't get away with it!" The accountant slammed his palm on his desk. A small mountain of spreadsheets fluttered to the floor.
I raised an eyebrow and sketched a hissing cat on my notepad.
"Now, Pete, calm down," the foreman soothed.
"I am calm!" Spittle flew from Pete's mouth.
Read it now