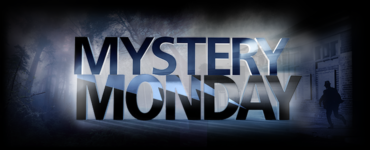 He was invisible.
At least, that's how they treated him.
Roman sat in the weathered rocking chair on his front porch, a light spring breeze tossing his thinning hair. The late afternoon sun raced to hide its face from the world. He sighed.
All was right when he sat in his favorite chair.
Read it now