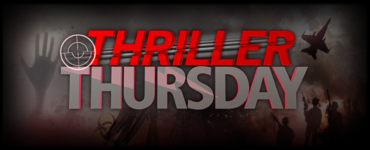 Lora, my youngest, grinned as she lifted our dinner plates with a wispy sapphire spell. "Clean up time!" Her arms wobbled. "Ooh, heavy."
"Papa!" Thorn, my oldest, leapt from his chair, his eyes on me. "Make her stop!"
"Lora, you know the rules." I spoke gently, not wanting to shame my daughter for her newfound abilities.
Read it now