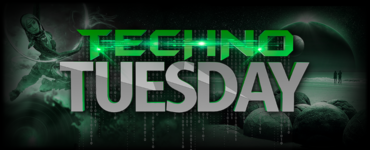 My cubicle door opens.
I hope it's Nira, my favorite Facilitator. Instead two authorities burst in.
White suits. Masks. Blue gloves.
"What's happening?" I ask.
"You're being removed," the authority on my left growls. They grab my arms, squeezing
until it hurts, and haul me out.
"What? No!" I scream. "Nira!"
"Trilby!"
It's Nira.
Read it now