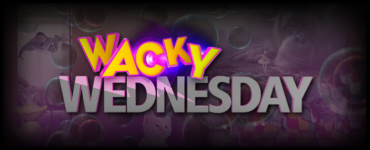 Melvin pulled two ties from his closet and held them up in front of the mirror. He'd been single for so long, it was hard to believe he'd connected with Sophie as well as he had.
"Lexi, search restaurants near me."
The beauty of a Wednesday night date was that last minute reservations were possible.
Read it now