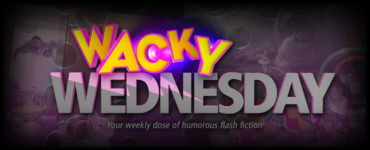 "I'm Luke Skywalker, and I'm here to rescue you!"
I stride through the doors of my time machine, my compact, titanium blaster swinging jauntily from my hand.
Beneath her white lace cap, the young woman's eyes widen. She scrambles to her feet. The iron chains clamped to her wrists rattle loudly.
Read it now