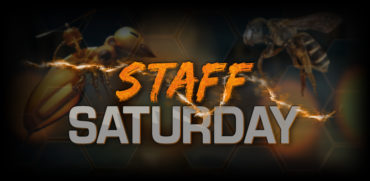 The first rule for surviving as a superhero? Optimism.
I leapt from one rooftop to the next, using my jet boots to cover the distance. I did my best to land lightly, not wanting to disturb whoever might sleep beneath me.
But that's kind of hard when chasing a supervillain.
Read it now