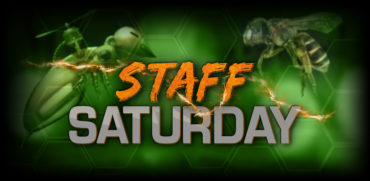 I arch my back and gasp awake.
I lie in a circle of grass. Blades flutter in a gentle breeze. Despite the wasteland of ice and snow that swirls outside the circle, the wind reaches me as a warm summer breeze.
My ruined mech lays at my feet, inches past the green.
Read it now