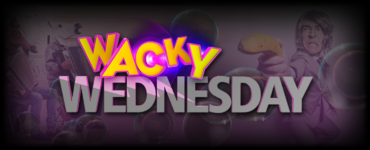 "May I ask a deeply personal question?"
"Again?" I turned to the dwarf, taking care to roll my eyes dramatically enough for him to notice from his position below.
"It's been five minutes since my last one."
"Not long enough."
"Oh."
He was quiet for a whole sixty seconds while I rigged my net in the trees. Knots: secure. Branches: sturdy. It would work.
Read it now