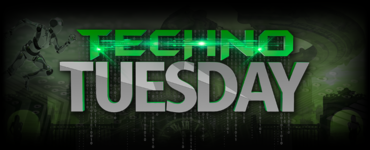 I know the city has turned its back on me, but it's still devastating when I see my face on a billboard with the words, "Why are we trusting the Blue Bullet with our lives?"
Bitterness stabs my heart as I fly by. The cloud of dust below leads me to my destination: a collapsed building.
What would they do if I stopped showing up?
Read it now