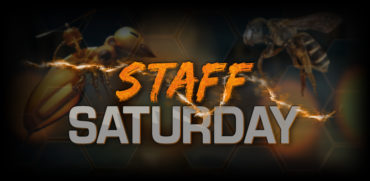 The knock comes late one sunny morning.
My legs tremble as I go to answer the door. Behind it is a stiff, black-coated constable. And behind him are three men with boxes and bags, ready to steal my treasures.
"Adélie Moreau?"
I twist my hands into my skirt, clear my throat, and nod.
Read it now