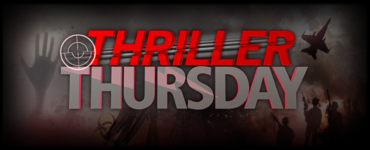 Any minute. I knew he would show up. I stood at the forest's edge, sweating in the humid, late afternoon air. Even at the end of the day, the summer heat sweltered.
A shadow moved among the trees. Finally! My proof.
I raised my disposable camera and took a photo. Oh, crud.
Read it now