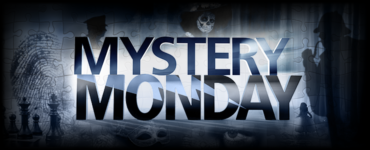 My eyes are transfixed by the rhythmic pulse of the red blinking light. On. Off. On. Off. On. Off.
It calls out to me, signaling me to press the button. Daring me. Taunting me. But I can't. Not yet.
The weight on my chest stills my breath and my hand.
Read it now