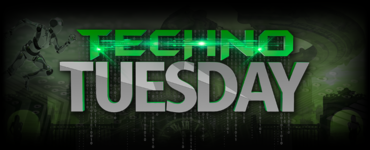 I lurched awake, the dream still scrabbling at my heart.
Not just a dream.
It was real, happening or about to happen. It was all I could do not to call my sister, but I knew she'd insist, as always, that nothing could catch her.
Nothing could, of course. As speedsters went, Hannah could outrun them all.
Read it now