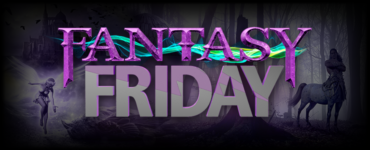 "These are the practices we must observe," Master Yvear said. "Neglect them, and we neglect life itself."
"Yes, master," Ranghur said dutifully for the thousandth time.
Or he supposed it was that much. He had been apprenticed to the temple on his seventh birthday, now over three years ago, and he could do the sums.
Read it now