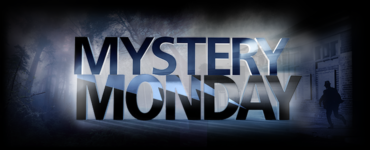 Kylie burst through the door so fast that her palm stung from the impact.
The rooftop lounge was empty.
Of course it was. No one ever came up here this time of day—or at least no one was supposed to. But now, not even Tom was sleeping in his favorite Adirondack.
Read it now